About the Rule of Law Collaborative
Founded in 2010, the Rule of Law Collaborative (ROLC) at the University of South Carolina is a leading center focused on rule of law issues around the globe, with a focus on the developing world. ROLC is committed to the development of rule of law as a discipline, the advancement of theoretical and research-based applications in the field, and the refinement of policies relating to rule of law development. In its commitment to those objectives, ROLC designs and implements rule of law programs and events in a variety of technical areas and regions of the world. To date, ROLC has delivered training courses and symposia to over 2,000 professionals and other attendees; convened over 60 seminars, colloquia, and symposia; developed over 40 rule of law modules; and engaged representatives from more than 200 organizations around the world in its activities.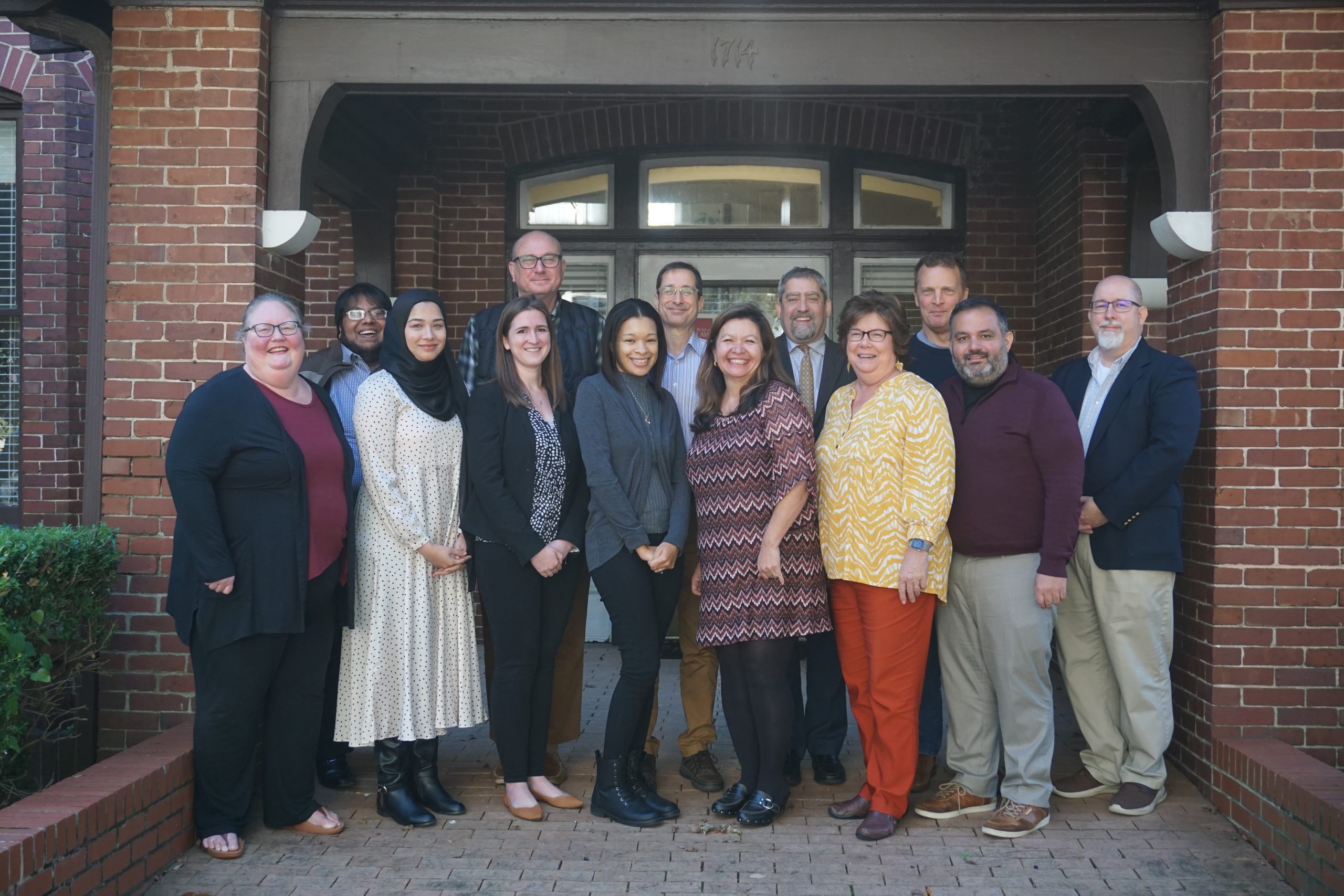 ROLC brings a unique blend of academic and practitioner expertise to its work. ROLC has developed a diverse network of faculty—over 60 and growing—from disciplines such as business, education, law, political science, public health, social work, and many others. The research interests represented are equally diverse, including international business, legal reform, patterns of migration, women's rights, and more. In addition to this network, ROLC has a professional staff with extensive on-the-ground experience implementing a wide variety of rule of law activities around the world in partnership with local and international NGOs, as well as with government and multilateral donors.
Moving forward, ROLC seeks to expand the diversity of its rule of law activities—academic and practice-oriented—both to advance a more robust understanding of the rule of law and address real-world challenges to it. As ROLC expands its research and programmatic offerings, it remains grounded in a fundamentally interdisciplinary understanding of rule of law. By bringing together diverse scholarly expertise on issues that impact the rule of law, along with the expertise of its professional staff and extended practitioner network worldwide, ROLC will continue to shape the rule of law field at the intersection of intellectual inquiry and practice.